La mission del Centro Studi per il Monitoraggio e la Modellazione Ambientale - CeSMMA - è lo sviluppo di ricerca applicata, il trasferimento tecnologico capace di aggregare il mondo della ricerca con quello del pubblico e dell'industria, al fine di abilitare l'integrazione, la valorizzazione e la diffusione di tecnologie e metodologie evolute, a costi sostenibili e basso impatto, per l'analisi ed il monitoraggio dei fenomeni ambientali del suolo e del sottosuolo.
---
Attività
Promosso da docenti e ricercatori con anni di esperienza all'interno di altri laboratori come il CAMILab e LAQUA, il CeSMMA oggi opera nell'ambito del
Dipartimento di Ingegneria dell'Ambiente - DIAm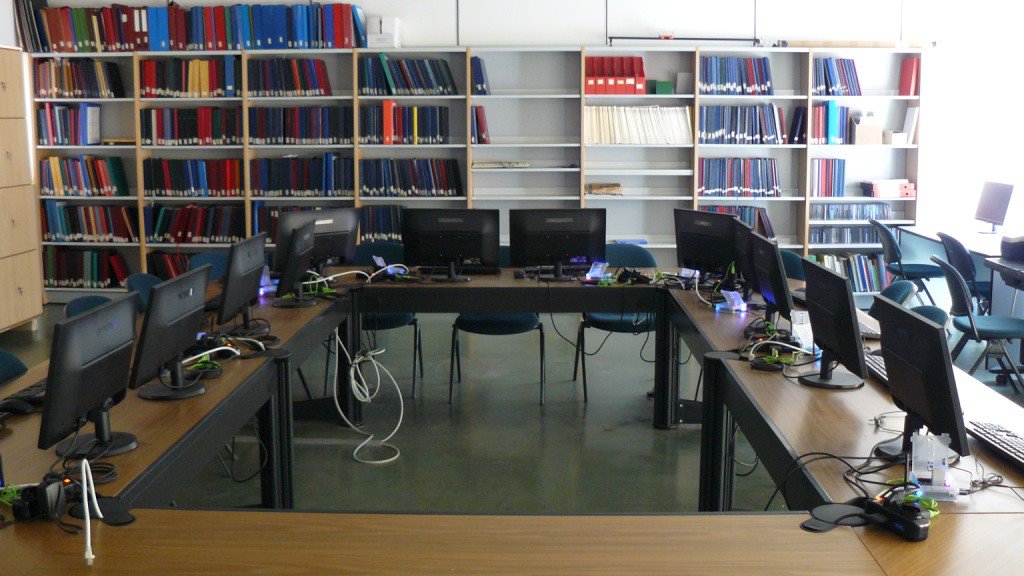 Il laboratorio si rivolge a soggetti pubblici o privati, a partire dal Centro Funzionale Multirischi della Regione Calabria, struttura dell'ARPACAL, impegnati in tematiche inerenti il preannuncio di rischi naturali, con particolare riferimento ai fenomeni connessi con il ciclo idrologico.
Pubblicazioni recenti
Towards a reliable assessment of climate change impact on droughts in Southern Italy: Evaluation of EURO-CORDEX historical simulations by high-quality observational datasets

,

In

,

Copernicus GmbH

,

2020

.
Developing an operational high-resolution hydrometeorological system in a Mediterranean region: predictability analysis of two case studies

,

In

,

Copernicus GmbH

,

2020

.
Monitoring and modelling drainage network dynamics of a Mediterranean catchment

,

In

,

Copernicus GmbH

,

2020

.
Exploring the Potential of Temperature-Based Methods for Regionalization of Daily Reference Evapotranspiration in Two Spanish Regions

, In

Journal of Irrigation and Drainage Engineering

,

American Society of Civil Engineers (ASCE)

, volume 146,

2020

.
Reply to Comment by J. Qin and T. Wu on "Analysis of Flow Resistance Equations in Gravel Bed Rivers With Intermittent Regimes: Calabrian fiumare Data Set"

, In

Water Resources Research

, volume 56,

2020

.